Welcome to the Graves Memorial Public Library
What Can We Help You Find?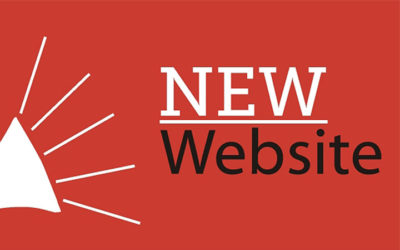 This new website was made possible through a 2021 American Rescue Plan Act (ARPA) Public Library Grant secured by the Southeast Kansas Library System (SEKLS)…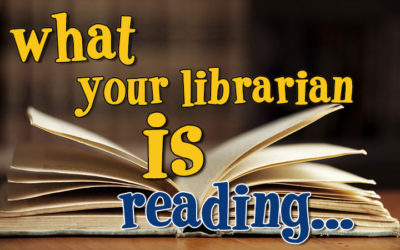 Light on Snow by Anita Shreve
and
About a Dog by Jenn McKinlay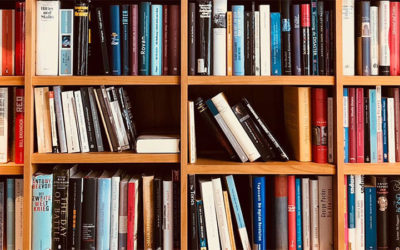 We have lots of new Children's and Young Adult books at the library. Come check one out today!
Graves Memorial Public Library
717 Central, Box 354
Saint Paul, KS 66771
► Library Hours
Mon, Tue, Thurs, Fri:  9am - 5pm
Wed: 1pm - 8pm
Sat: 9am - 12pm
► Phone